For the 4th consecutive year, Barre Elks Lodge 1535 has utilized the Beacon Grant to assist Veterans transitioning from Veteran's Place to their own home/apartment. Kitchen items are always in demand and very appreciated by those 'setting up home' on their own, so Barre Elks donated 7 microwaves, an array of flatware, linens and other essentials to assist.
As always, the Veterans were on hand to help unload the housewares and carry them to the storage area for availability to veterans moving out.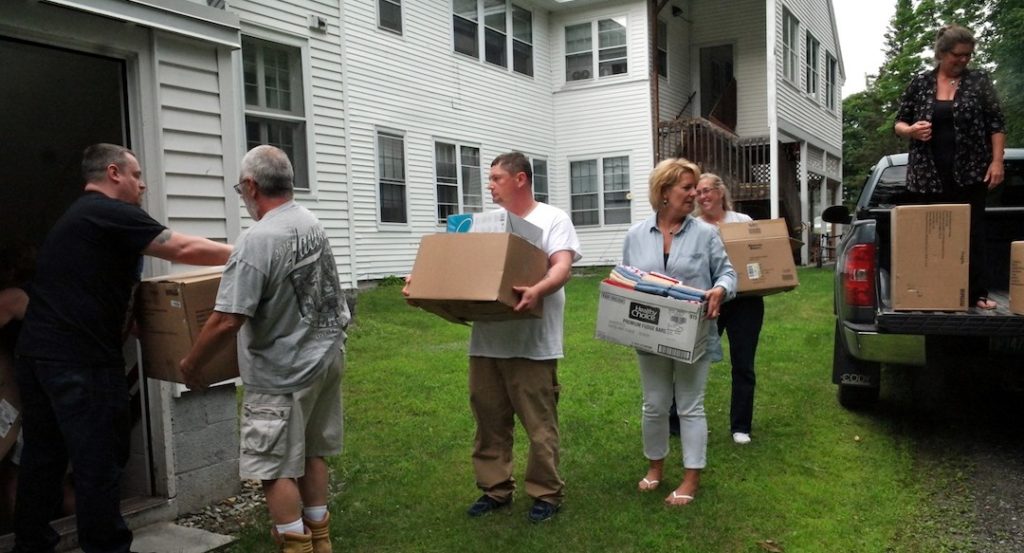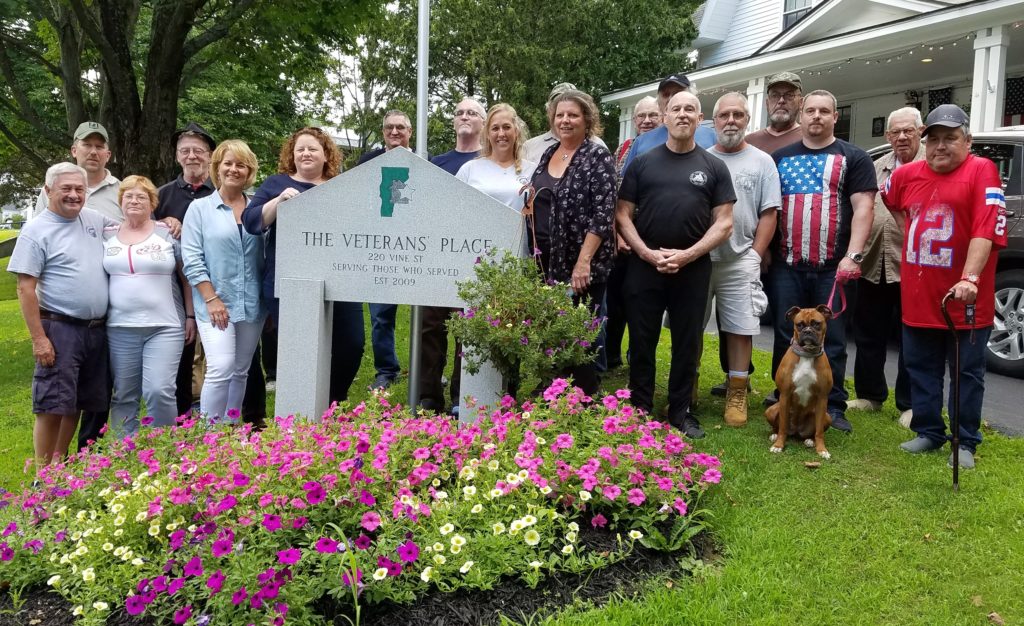 News item submitted by Barb Watters.