The 11th Annual Motorcycle / Classic Car Ride To Benefit the Elks Silver Towers Camp was held on Sunday, July 30. The participants met at their local lodge and traveled to the Middlebury High School. From there the group together with riders from around Vermont continued to the Silver Towers Camp in Ripton, VT. The campers enjoyed seeing all the bikers as did the bikers enjoy hanging with the campers and enjoying a great BBQ.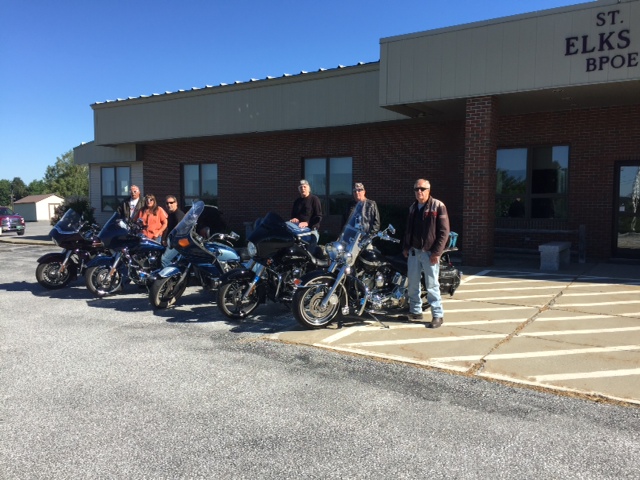 The St. Albans Bikers – Harold & Laurie Hubbard, Greg Maskell, Bob Helferty, Tim Fontana and Gaylord Boucher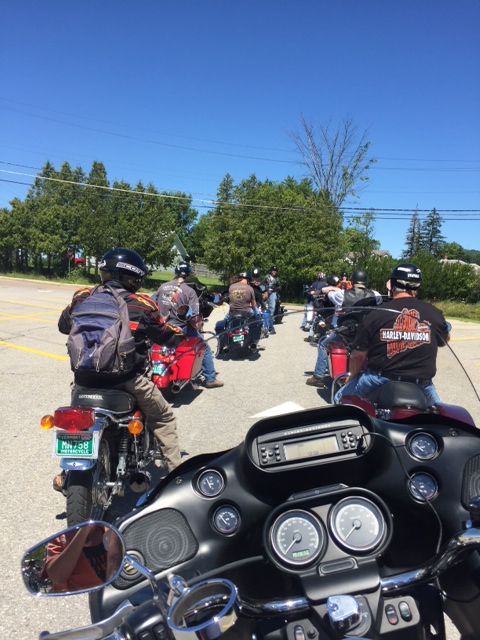 Bikers gathering at Middlebury High School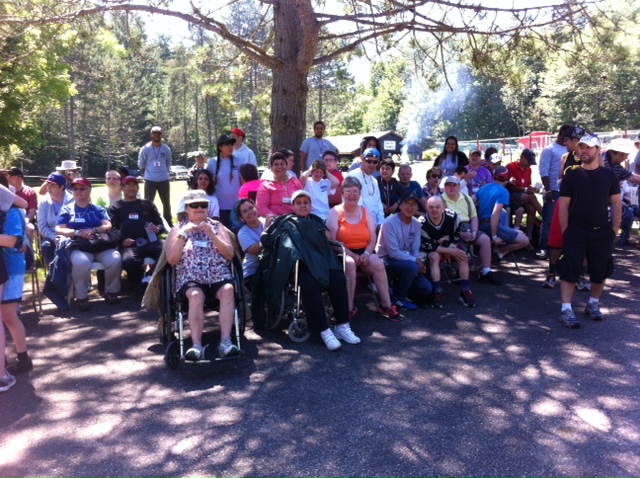 Silver Towers Campers awaiting the arrival of the Bikers from around the State.